Vue.js is awesome! Do you want to be awesome, too?
We've all seen them. Cool, modern, state-of-the-art websites.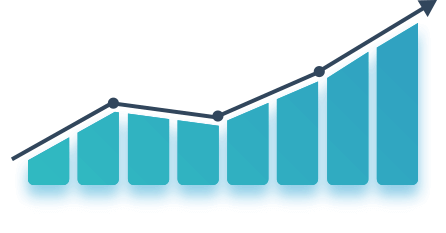 Learn how they are implemented and take your web development skills to the next level!
Boost your career and stay on top of the game!
Knowing jQuery just doesn't cut it anymore. Times have changed and technologies have evolved. Prepare yourself for the future of web development by learning Vue.js.
For beginners
- from a professional
All you need to know, is the basics of HTML and JavaScript. You don't have to be an expert by any means. Want to learn Vue.js as your first framework? No problem!
Rated 4.6 of 5 by more than 3,000 students
We're so confident that you will like the course that we have a 30 day money back guarantee in case you don't.
Curriculum
With more than 15 hours of video content, this is the most complete course on Vue.js